Grenache, the Global grape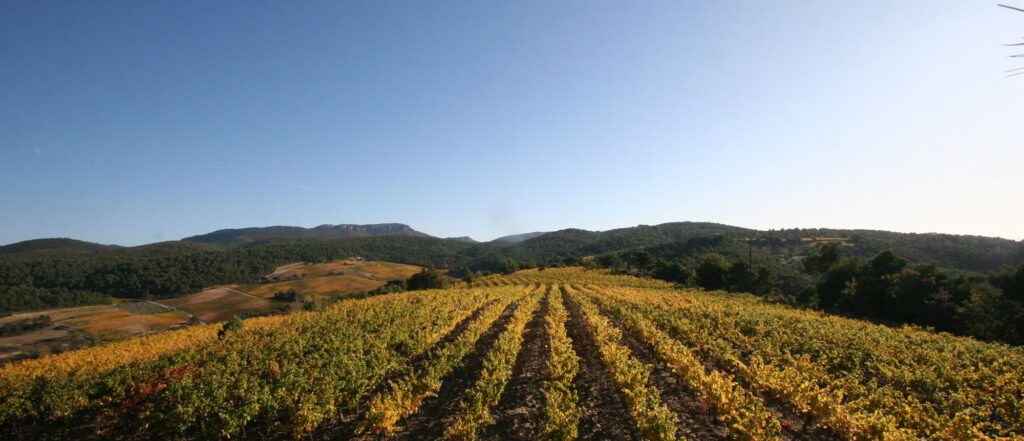 It's one of the most widely planted red grape in the world and responsible for the velvety, voluptuous mouthfeel that people love in wine; but it rarely gets the credit it deserves because it's often used in blends. It's time to change all that!
International #GrenacheDay Every third Friday of September
Everyone is invited to celebrate Grenache with us anywhere. Producers, Importers, Retailers, Restaurants and Enthusiasts are working together all over the world to pop some corks and spread the word. Jolly good fun!